eCommerce
We provide White-Label Website Infrastructure so you can rollout your own Website Building Platform, along with a suite of 10+ Business Add-Ons, such as eCommerce, a CRM, Live Chat, Booking System, etc… and a White-Labelled Mobile App… all under your brand, sitting on your payment processor.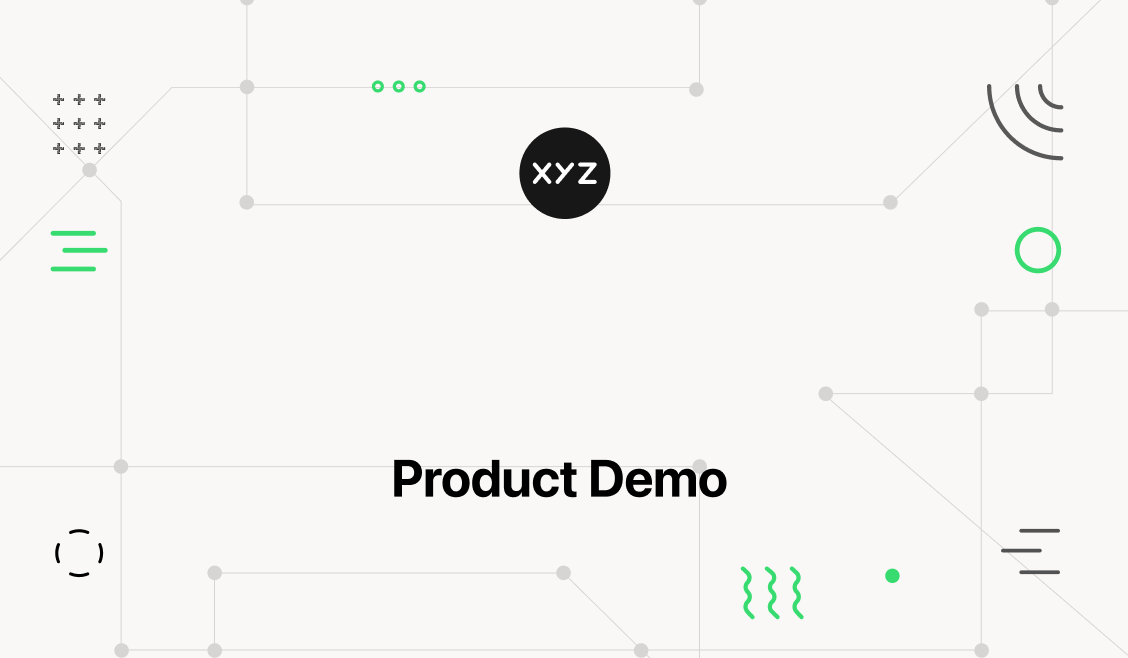 You're In Good Company
Our partners use XYZ to power some of world's leading websites.
Our White-Label Specialist
Whether you are a Creative Agency looking to offer promo websites to your customers, or a Payment Company looking to offer eCommerce websites to your merchants, Laura will help you white-label our product.
Online Chat
LIVE