Website Generator API
Not only can you White-Label our full platform, but you can also connect your existing systems to our 'Website Generator API' to automatically create new websites for your customers on the fly.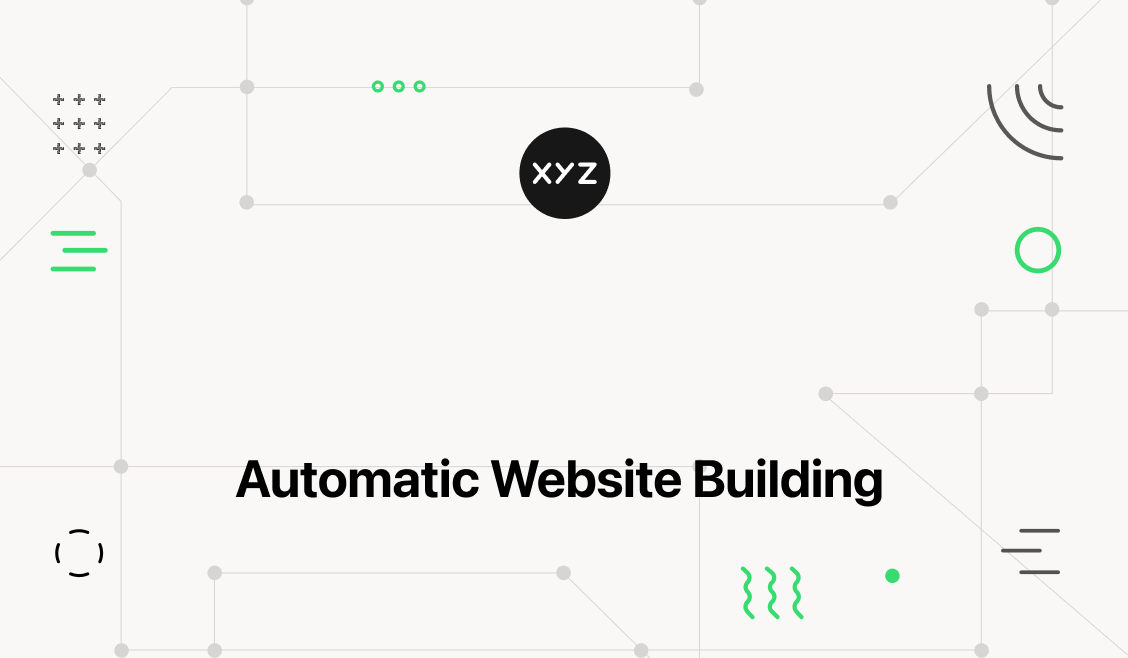 You're In Good Company
Our partners use XYZ to power some of world's leading websites.
Our White-Label Specialist
Whether you are a Creative Agency looking to offer promo websites to your customers, or a Payment Company looking to offer eCommerce websites to your merchants, Laura will help you white-label our product.
Online Chat
LIVE